Misson
Our mission is to provide a means for current and former musicians to gather together and create wonderful music within a friendly, family atmosphere.
Founded in 1972, the Kearny Mesa Concert Band is the longest continuously playing community band in San Diego County. Kearny Mesa Concert Band is offered as a tuition-free continuing education class of the San Diego Community College District. The music played ranges from classical to popular, including original compositions, Broadway, and movie show tunes, as well as traditional marches. Kearny Mesa Concert Band does not require auditions and we welcome anyone with a desire to play great music to join our community band.
History
The band was established as a music class at San Diego Mesa College by Dr. Ellis Benson, then president of the school and a trumpet player in the band.
William Swegles, a music faculty member, was the band's first music director, succeeded by Robert Olisar, a local musician. Each had short terms until Robert McKewen became the third music director from 1981-1992. McKewen led the band through a transition in the mid-1980s from a Mesa College music class to a continuing education class. James Romeo played in the band for a year under McKewen before becoming the fourth music director from 1992-2016. The name, Kearny Mesa Concert Band, was adopted early in Romeo's tenure. Richard Almanza took over as fifth music director in 2016.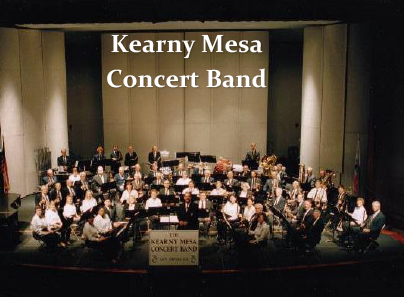 Meet our Music Director, Richard Almanza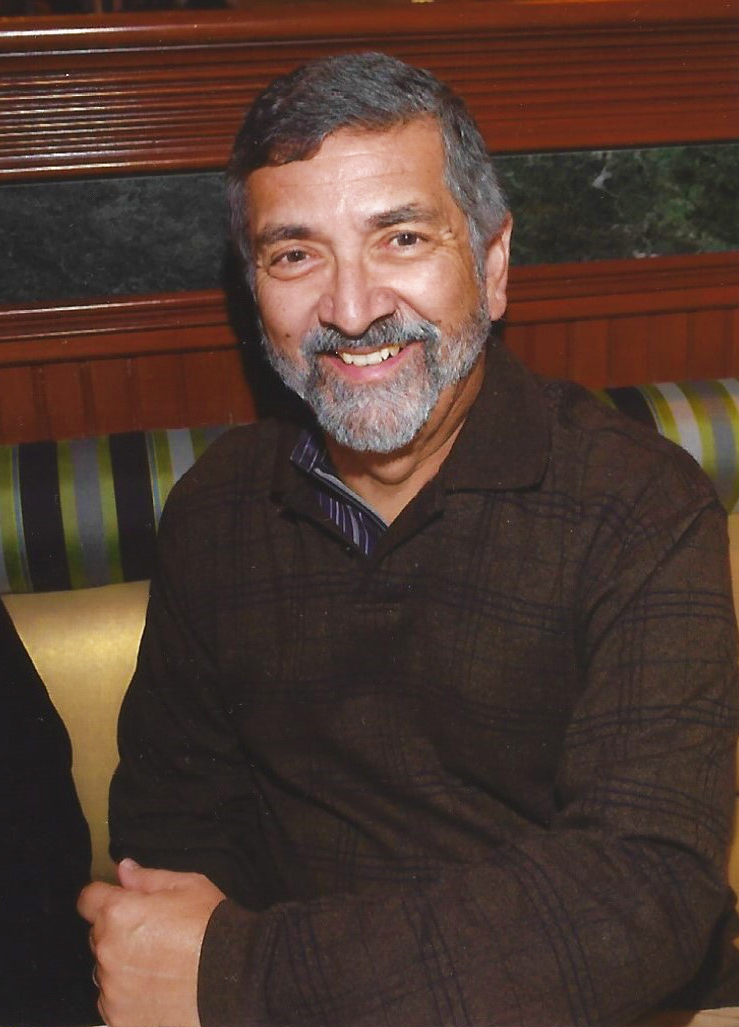 Richard Almanza, a graduate of California State University at Long Beach, has been an Instrumental Music teacher for over 42 years, predominantly in San Diego County. He is a member of and adjudicator for the Southern California School Band and Orchestra Association (SCSBOA), and he is also a member of and adjudicator for the California Music Educators Association (CMEA). In addition to these organizations, Mr. Almanza is and adjudicator for CSBC. He has taught at all levels of music education (K-12 and college).
Mr. Almanza has been a clinician as well as guest conductor for bands throughout Southern California. He has been band manager for many District Honor Bands and Orchestras as well as band manager for the CMEA Honor Band, and he has been host to Band and Orchestra Festivals, Jazz Band Festivals, and Solo and Ensemble Festivals for over 25 years.
---